Integrated coding software for the modern factory
CLARiSUITE™ is a suite of software products that work together for the purpose of designing, managing and distributing data to be printed by the ICE and Zebra range of coders and labellers, as well as for monitoring Overall Equipment Effectiveness (OEE).
It combines the networking capability of CLARiNET, linking 99 printers for a factory-wide real-time data source, with simple drag and drop label CLARiSOFT design software, presented on an operator-friendly CLARiTY touchscreen interface.
The benefits of CLARiSUITE™
CLARiSUITE™ ensures secure, streamlined management of data
The integrated coding software links ICE, Zebra and native printers in real-time to standardise your factory processes and reduce operator errors.
It is renowned for its precise synchronisation with weighing systems, real-time dashboard view of printer performance and unique data calculation manager.
This cutting edge functionality allows information to be presented to operators simply and intuitively through the CLARiTY, high-resolution colour touchscreen interface ensuring ease of use.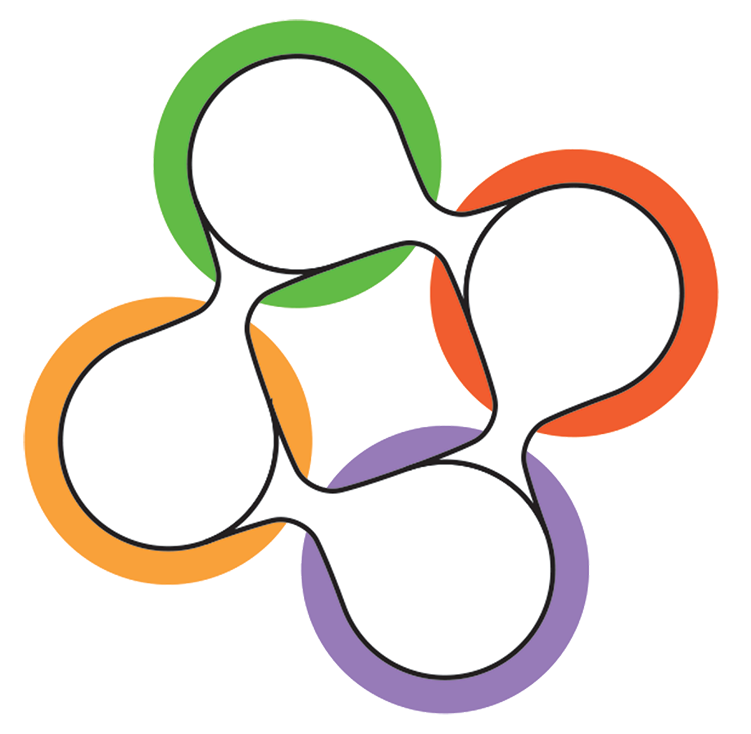 Installation flexibility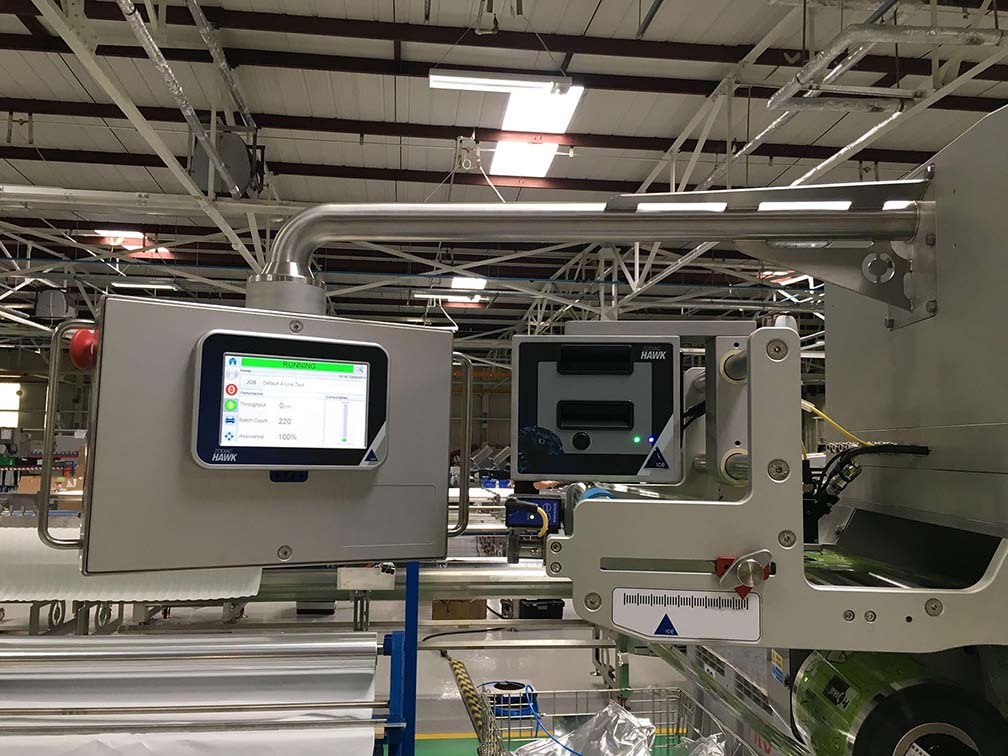 The new Zodiac range enjoys greater installation flexibility than previous TTOs as it has the ability to separate the CLARiTY screen from the Power Supply Unit (PSU). This enables a range of new installation options to suit the wide-ranging requirements of the modern factory.
The Zodiac Hawk and Falcon also feature iAssure™, a revolutionary integrated print checker which can be set up easily using CLARiSUITE™ to automatically stop production after your chosen amount of print errors is exceeded, protecting your brand integrity.

View the Zodiac range
How CLARiSUITE™ works?
The CLARiSUITE™ label design software empowers operators to easily make professional labels and comply with labelling regulations with simple bold, underline or italicise functionality.
The software enables bi-directional data management and is compatible with existing and future technology due to its patented generic file structure.
This enables the expert Clearmark team to integrate the software into existing factory systems and data networks, driving productivity gains by reducing, rework, recalls and downtime.
The diagram shows how CLARiSOFT, CLARiTY and CLARiNET work together to minimise downtime, protect brand integrity and drive efficiency gains for your business.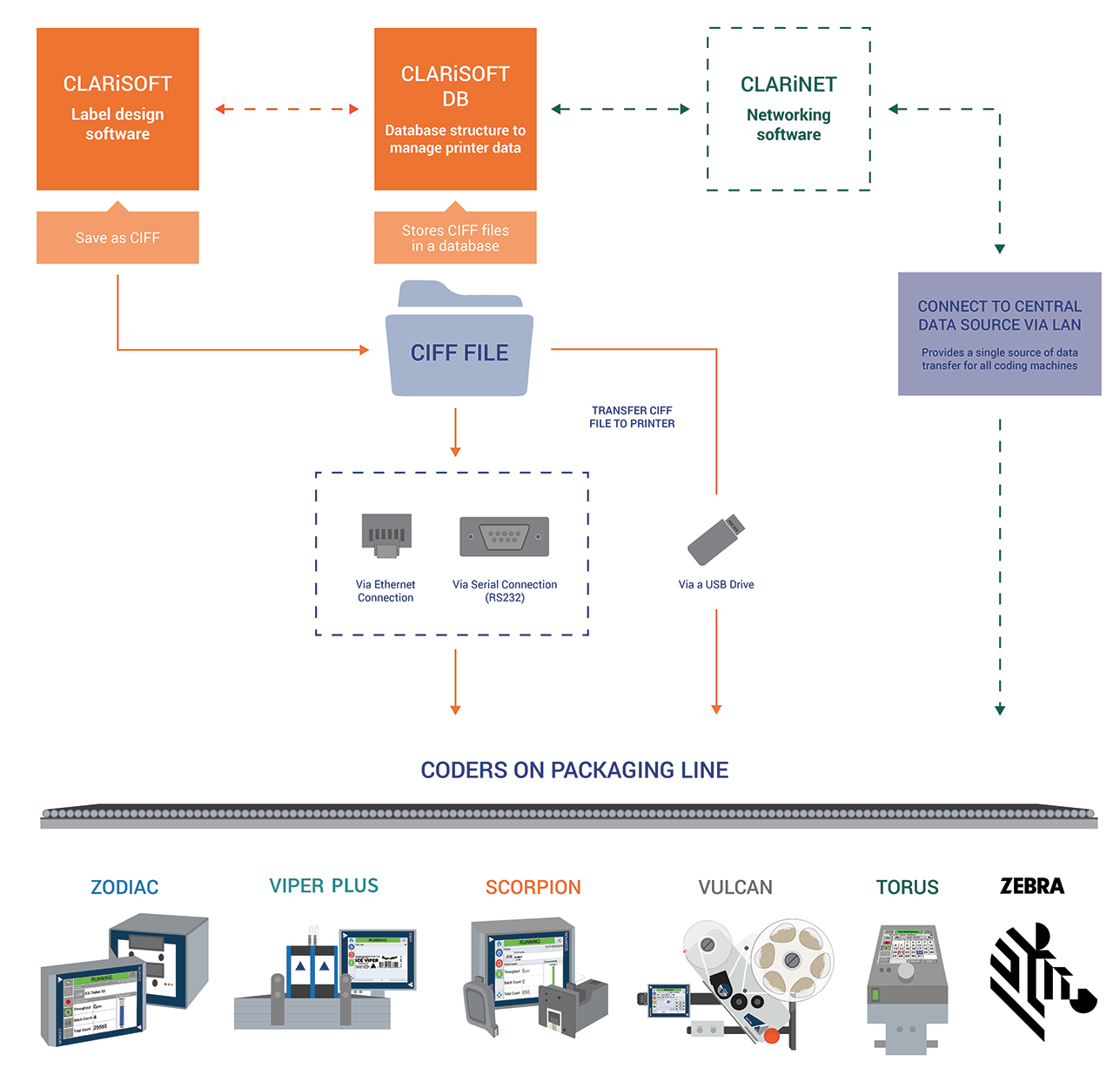 Make an enquiry
Find out more about CLARiSUITE™ and how it can help your business.