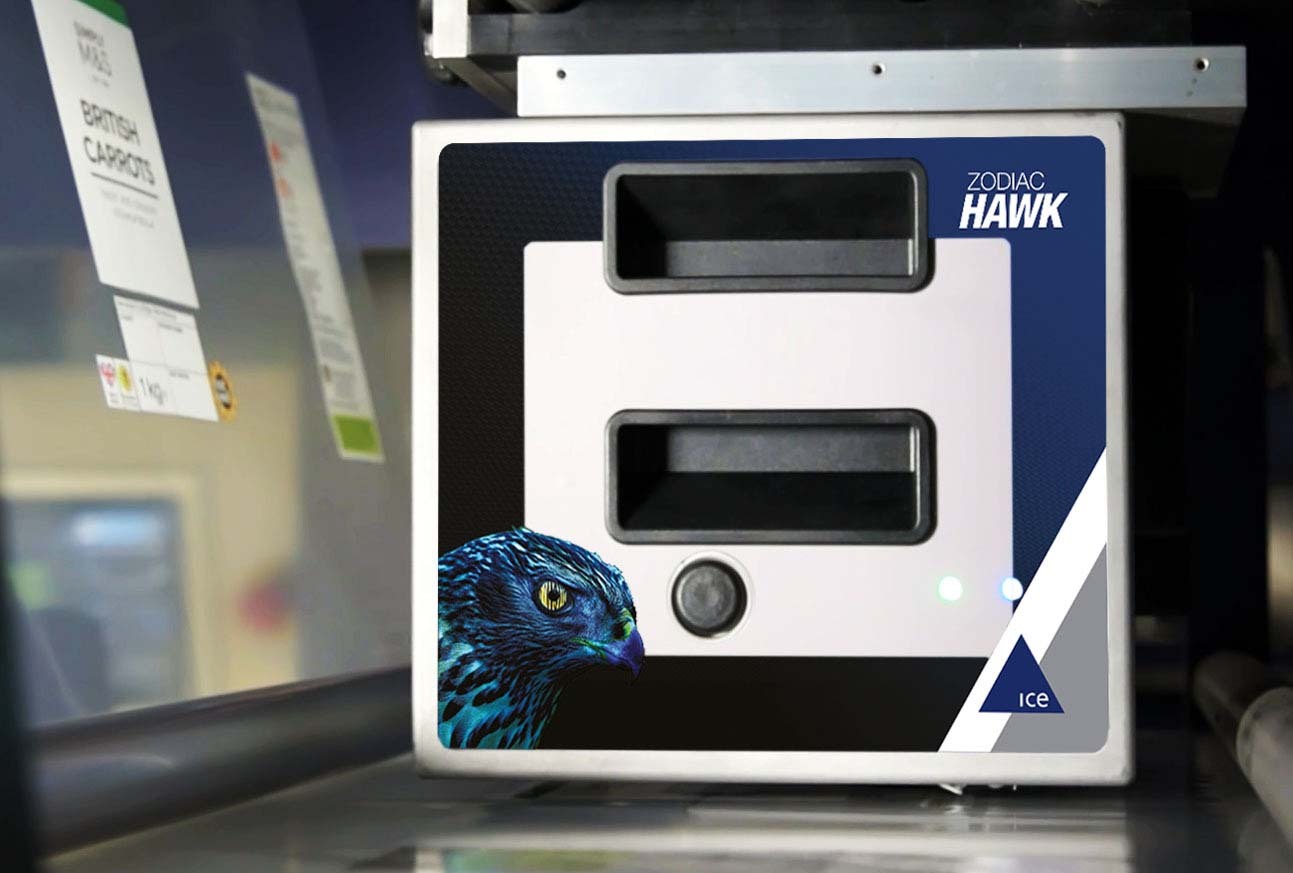 ICE Zodiac Hawk (53mm)
Ideal For: Flexible packaging | VFFS | Flow Wrappers | Thermoformers | Labellers | Sachets | Trays
The ICE Zodiac Hawk is the leading 53mm thermal transfer printer on the market, with proven reliability, flexibility and accuracy. It boasts integrated print checking (iAssure™), all electronic printhead design (Intelligent Motion™), and easy usability with the CLARiTY interface ensuring the right code is on the right product. The Zodiac Hawk guarantees a fast return on investment by working at speeds of up to 500PPM, coupled with a simple cassette with 1,200 metre ribbon capacity for increased throughput and reduced changeover time.
The world's first Thermal Transfer Overprinter that checks its own print
The Zodiac Hawk Thermal Transfer Printer has been designed to help businesses in their drive to achieve improved Overall Equipment Effectiveness (OEE) by being the first of its kind to report on all three elements of OEE, with quality now included alongside performance and availability. The integrated iAssure™ technology gives code quality assurance by catching print defects quickly to minimise production disruption and avoid supermarket fines.
Designed for modern production
The Zodiac Hawk is ideal for flexible packaging, labels, and glossy card applications that require variable content to be printed, including regulatory, traceability or use by dates. It can now also print on newer flexible packaging types including resealable pouches, stick packs and sachets.
The Zodiac Hawk's small footprint and modular design integrates easily into today's complex packaging systems, such as Vertical & Horizontal Form Fill & Seal Machines, Thermoform & Tray Sealing Machines and Label Applicators, making it popular within the food, beverage and pharmaceutical industries.
See the Hawk in action
iAssure™
iAssure™ is a built-in code quality checker that requires no additional hardware, installation or training, reducing waste and rework. It provides early warning of any potential loss of code quality, reducing the risk of customer complaints or the possibility of a product recall, with its cost implications and potential damage to brand reputation.
Operators can easily measure production quality on the CLARiTY screen and can view the prints in real-time to assess print quality and drive improvements.
CLARiSUITE
The Zodiac Hawk integrates into your production operations by using powerful coding software, CLARiSUITE, connecting your factory to streamline your processes. This allows operators to use consistent templates across your site to ensure brand integrity, whilst the intuitive operating system is simple and easy to use increasing productivity whilst reducing user errors.
See the software

Watch our printers in action
Clearmark has created a virtual, interactive product demonstration room that you can walk around from the comfort of your own home. This allows you to watch and learn more about the Zodiac Hawk alongside our full product range to see first-hand how the Hawk's intelligent, innovative design could benefit you.
Watch now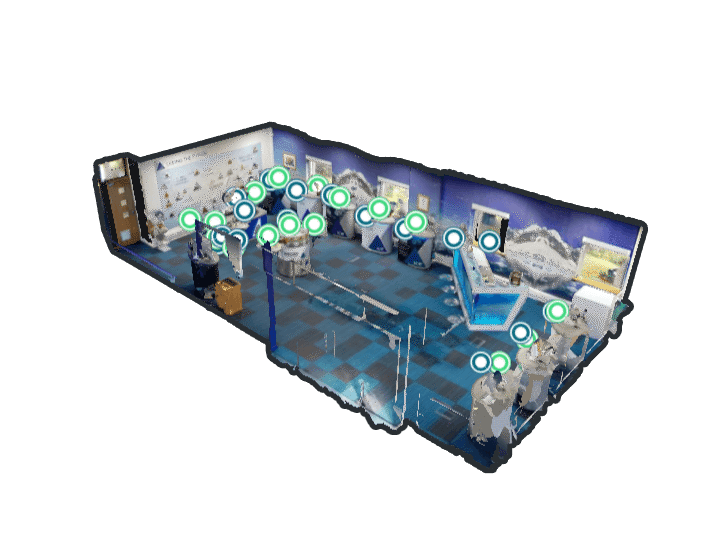 The Benefits
Maximise printhead life and print quality with Intelligent Motion™
Fast ROI with throughput up to 500PPM
Maximise ribbon with consistent 0.5mm gap between prints
iAssure™ safeguards brand reputation
Easily integrates into your production line with custom made brackets and small footprint
Success Story: Thermal Transfer | Beverage | Laminated Foil Bag
Clearmark's coding solution the perfect blend for coffee roasters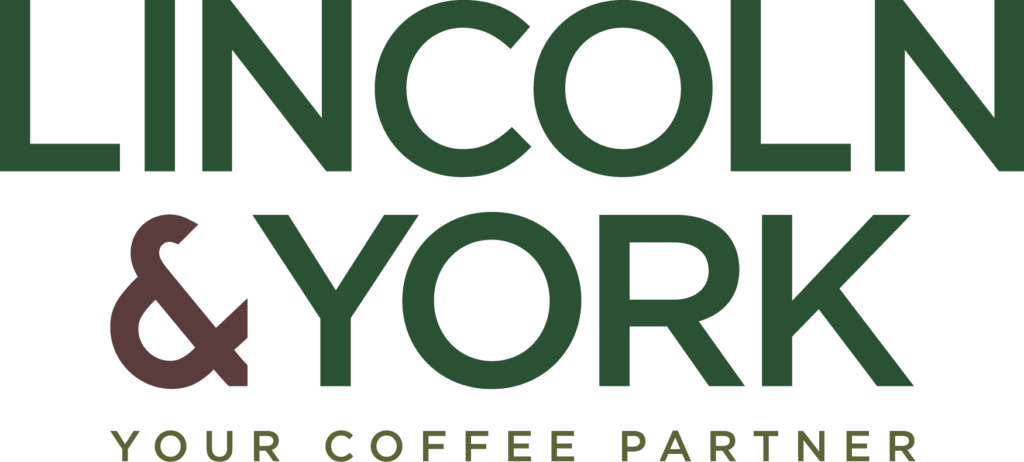 A comprehensive coding upgrading project by Clearmark Solutions has enabled coffee roasters Lincoln & York Ltd to increase production efficiency by up to 25% at their Lincolnshire headquarters. By replacing legacy coding equipment across 12 lines with ICE Zodiac thermal transfer overprinters from Clearmark, Lincoln & York can now rapidly create and edit labels, enabling them to reduce changeover time between batches and cut waste caused by human error.
Read Success Story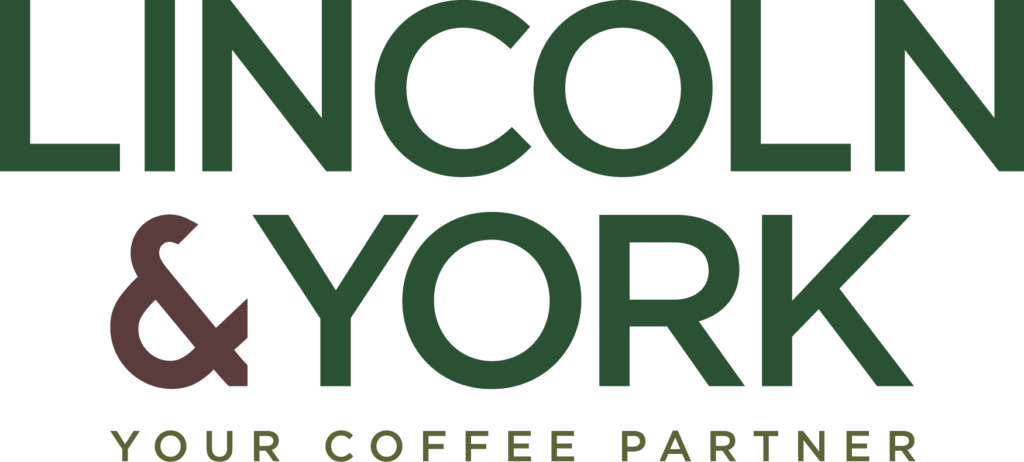 Book a demo
Enquire about the Zodiac Hawk or book an onsite or remote demo to see how it can improve your factory's OEE.