Investing in your Production Line: Why Change Suppliers?
3rd March, 2020
Changing supplier can be a daunting process when it comes to production line equipment. Whether new kit is required to increase production, or you're investing in automation. Each stakeholder needs to see the value in new equipment.
Why choose Clearmark and ICE Products?
Awards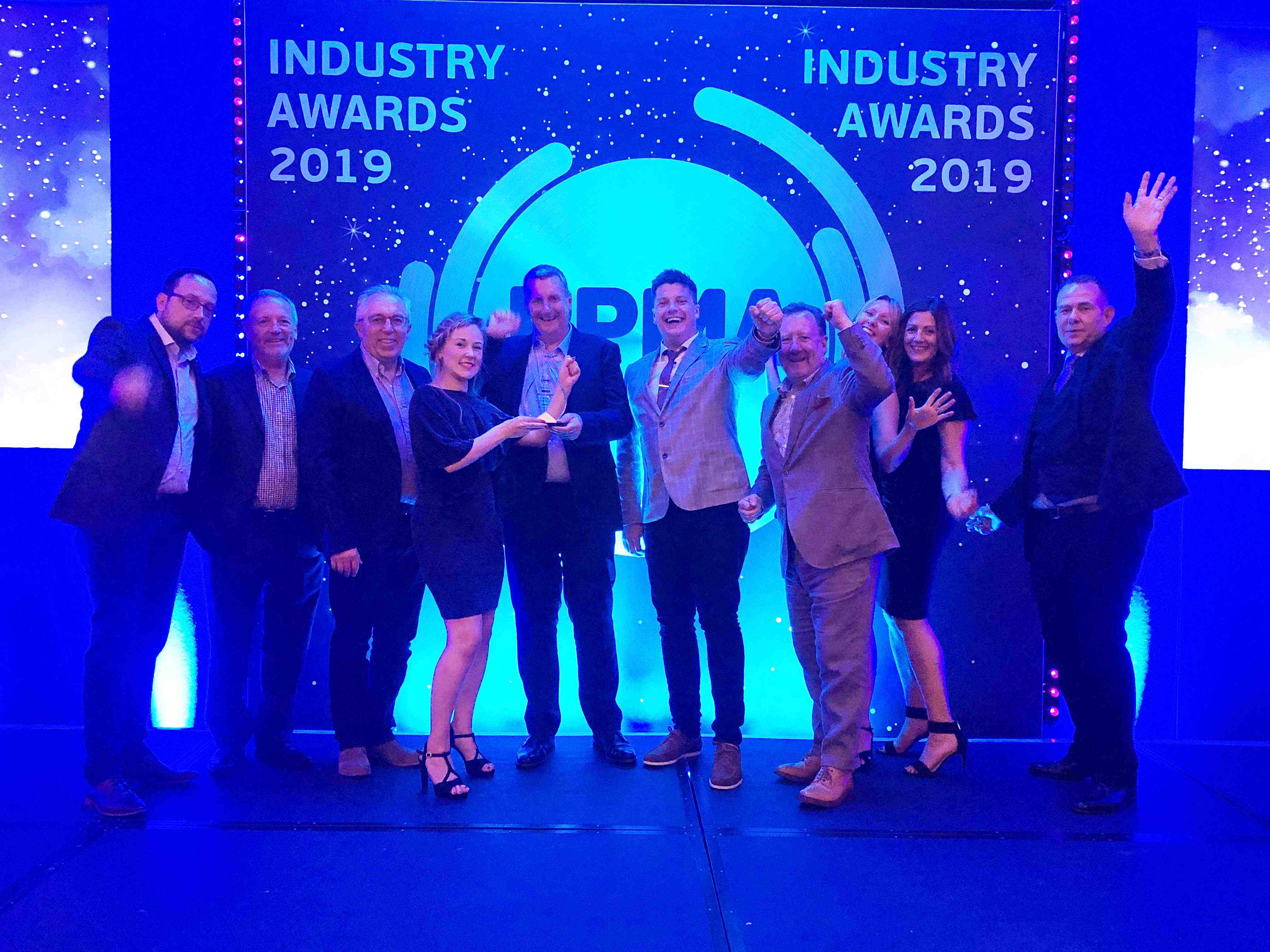 Our reputation speaks for itself, over our almost 20 years in business we have won and been highly commended for a number of awards. Most recently, we won the 2019 PPMA award for 'Innovative Ancillary Equipment', which celebrates companies that have developed a creative solution to solve an industry challenge. We also won the 2019 Nottingham Post Business Award for 'Excellence in Industry', which celebrates standout success and recognises businesses working hard to drive innovation within the region.
Memberships
Our customers are important to us, and we want to ensure we can best serve our customers in every industry. We are long-time members of the Processing & Packaging Machinery Association
(PPMA) which has helped us build relationships with a number of businesses across the UK.
Recently we joined two of the most prestigious beverage and bottling associations in the UK as part of our plans to build relationships and partnerships with UK brewers. The Society of Independent Brewers Association (SIBA) and British Bottlers' Institute (BBI) memberships are a fantastic opportunity for us to learn more about the industry and understand how our solutions can best serve the beverage industry.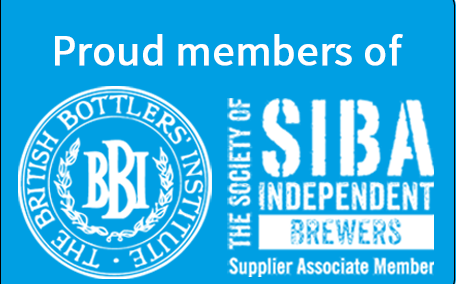 Success Stories
Here at Clearmark, we strive to deliver a full solution, rather than simply attaching a printer to your existing production line. We pride ourselves on offering up the best solutions for your factory equipment, from design to install.
Partnerships
As well as building relationships with all our end user customers, we are a preferred partner for a significant number of original equipment manufacturer (OEM) partners, providing innovative and bespoke integrations to everyone from small family-run businesses through to large, multinational organisations.
The Clearmark design team have a library of over two thousand successful integration solutions for an extensive range of OEM packaging machinery, including:
HFFS Flowrappers
VFFS Baggers
Thermoformers
Traysealers
Sleevers
Sachet Machinery
Netting Machinery
Label Applicators
Bag Making Machines
Roll-stock machines
Banding machines
What about product integration?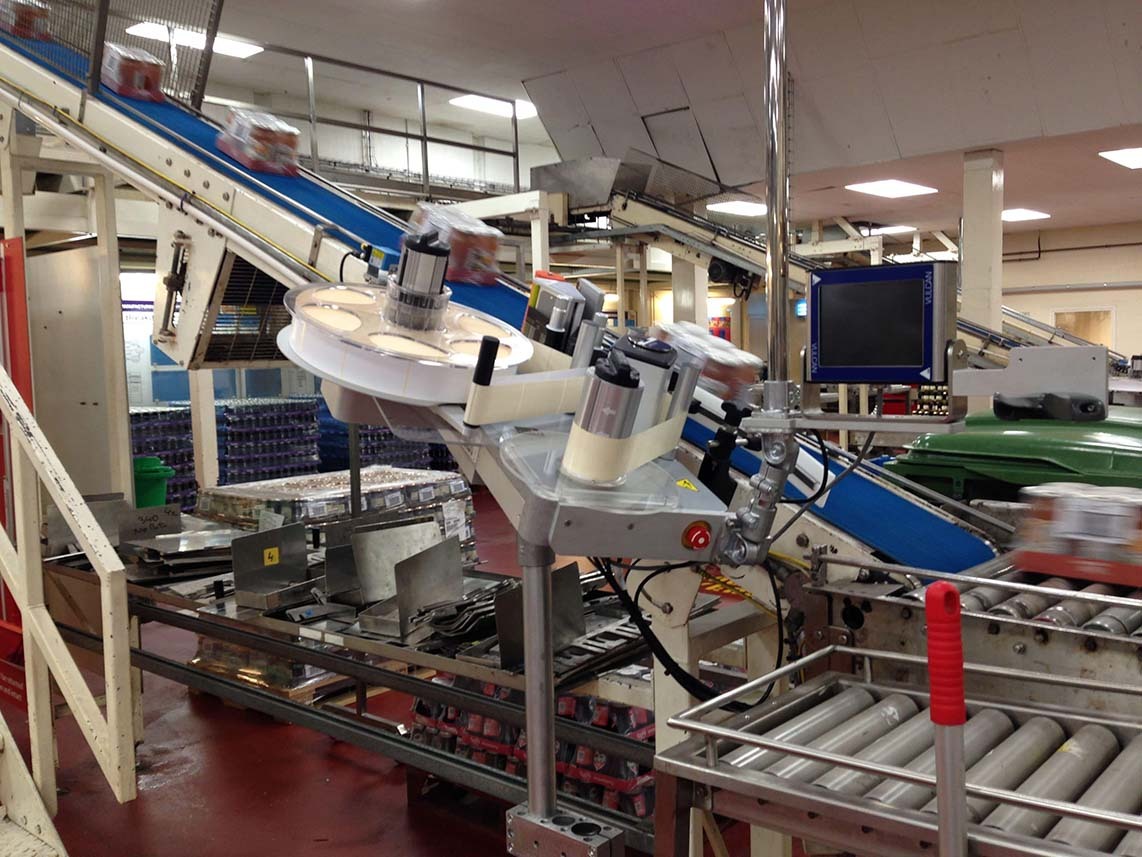 Whatever machinery has been in place before, the Clearmark team are here to make the transition as smooth as possible. From purchasing through to operations, we aim to resolve any challenges each team may face as part of the install process.
Our products have a proven low cost of ownership, and as we invest in new technologies such as 3D printing for our parts- we can offer faster turnaround times on orders and help cut extra manufacturing or shipping costs.
We offer a full scale integration service, from design to install, with your guidance along the way. Our team will conduct a survey to ensure that every need is met. Including software integration. Our current CLARiSUITE label software works on an OPC network, allowing communication between all relevant factory machinery if required.
We believe it's crucial to have knowledgeable staff on hand, so we offer product training on all our printers and software both on-site and at our dedicated training facility in Nottingham. Key team members can learn how to operate and maintain the ICE products- leading to less machinery downtime and call outs if required. This is in addition to our in-house technical experts who are on call during office hours and out of hours to answer any technical queries that may occur.
Ready to upgrade to ICE coding and labelling products? Contact our coding experts on enquiries@uk.interactivecoding.com or 01159 640144 today to discuss your factory needs.
Related
How has the coronavirus pandemic impacted food manufacturing and consumption in the UK?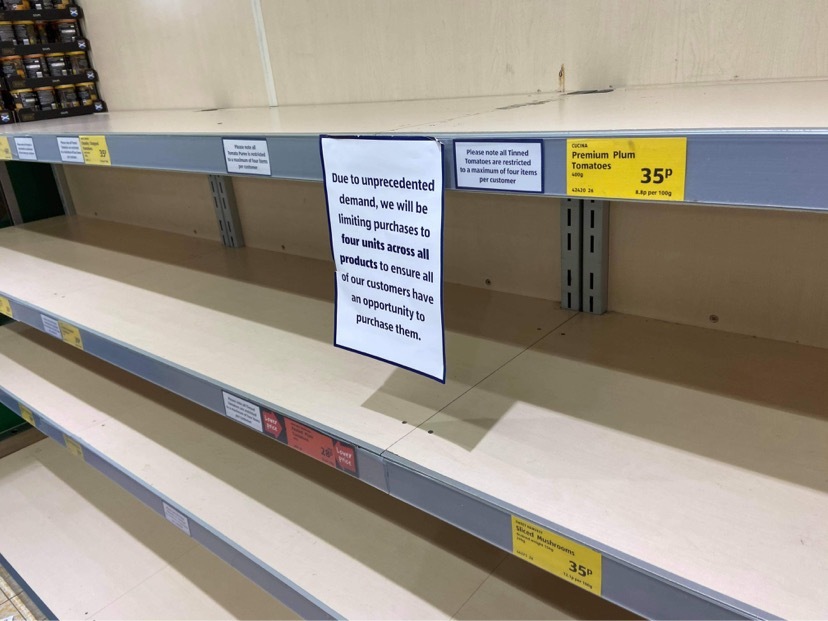 More Resources