Resources
What can we help you find?
Guides
No guides found in the category "clarisuite-software".
Success Stories

As a result of a 60% uplift in manufacturing demand stimulated by the global covid-19 pandemic, Ecolab was required to i...
Read Success Story
Huntapac Produce Reap Benefits from Faster Coders and TrueType Fonts
One of the leading supermarkets Huntapac supplies required it to print a new, impactful font on all its products. Becaus...
Read Success Story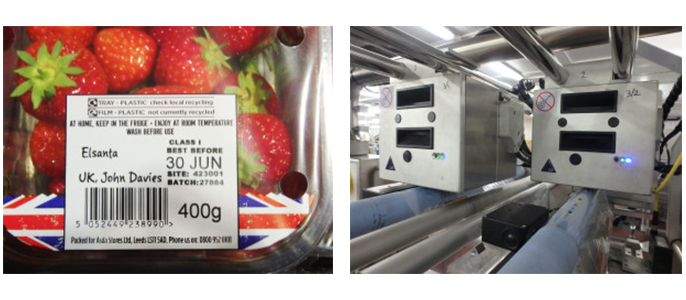 S&A Group: ICE Printers Hand Picked To help Business Flourish
As the business grew, S&A Group identified that the packing and coding system they had in place was not fit for purpose ...
Read Success Story
Keep Updated
Subscribe to our newsletter for all the latest coding and industry news.