Resources
What can we help you find?
Success Stories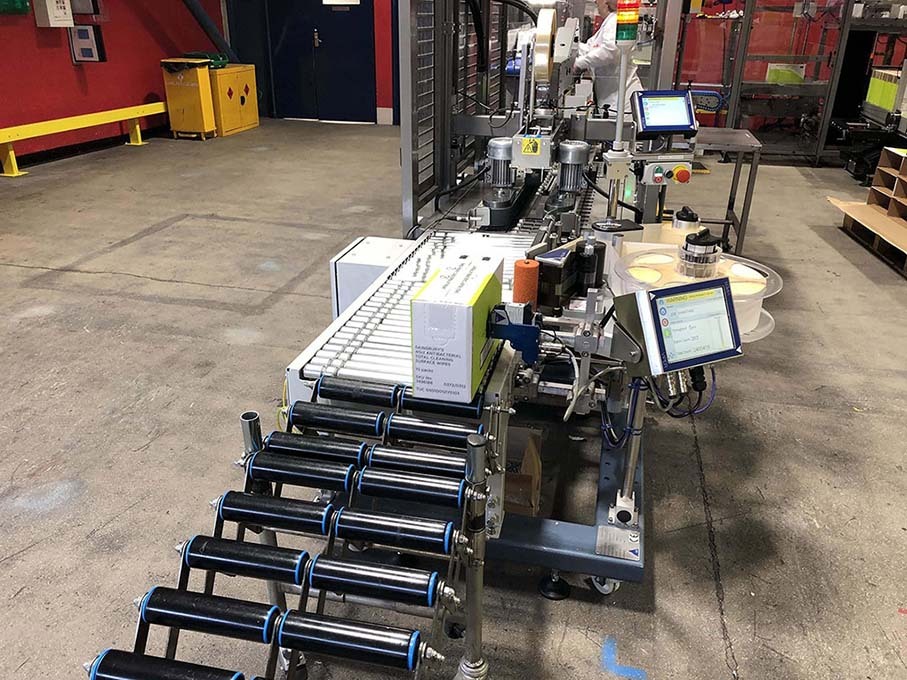 Rockline wanted to eliminate coding problems and replace its existing CIJ coders, which were messy and unreliable, with ...
Read Success Story
Brochures
No brochures found in the category "pharmaceutical".
Keep Updated
Subscribe to our newsletter for all the latest coding and industry news.